Moving to Scottsdale Arizona 2020
These are crazy times right now! Families and individuals maybe considering packing up and moving out of state. May I suggest one of the most popular places to move to right now, is my lovely city of Scottsdale Arizona.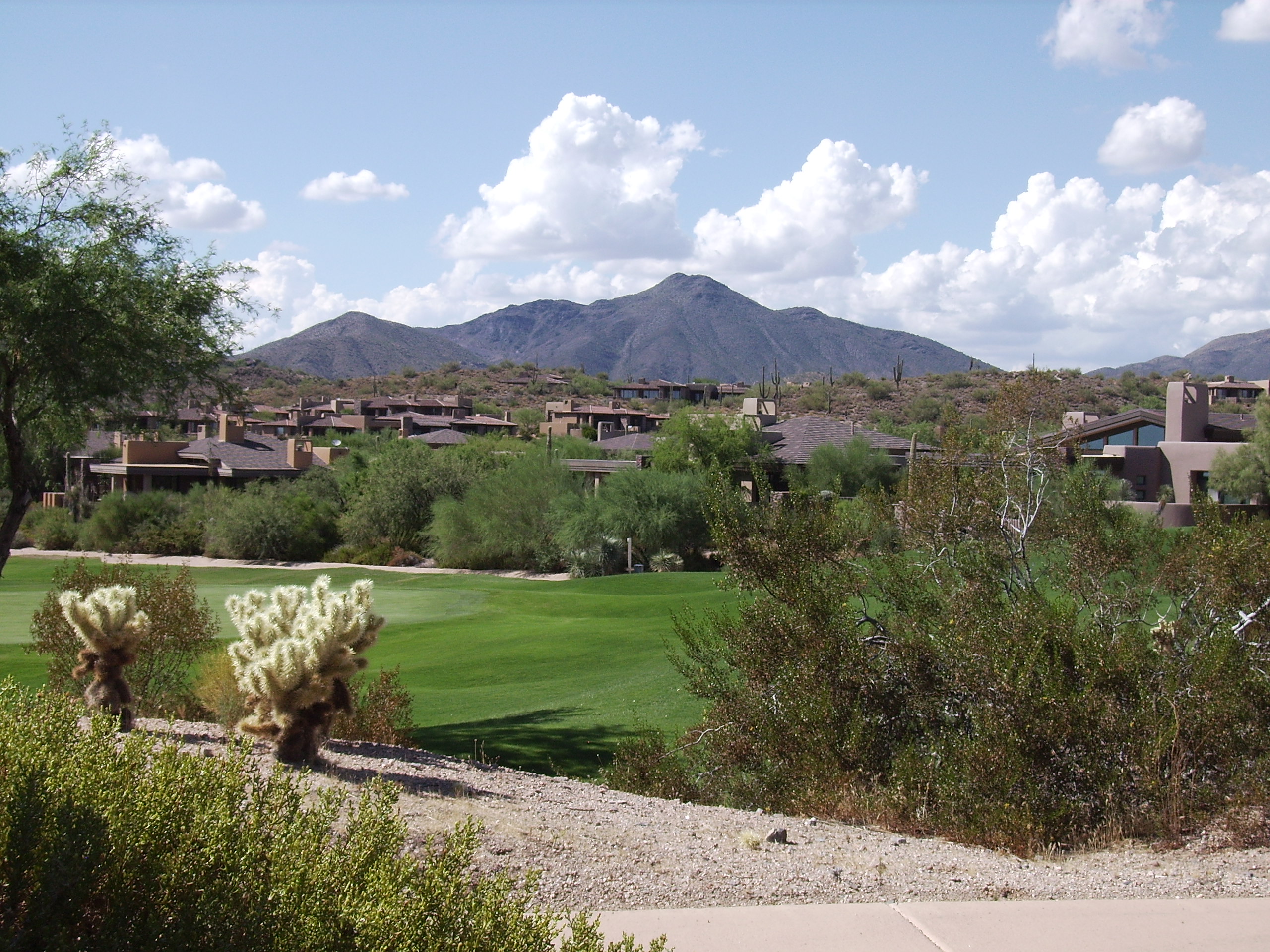 Scottsdale can be broken into 3 areas: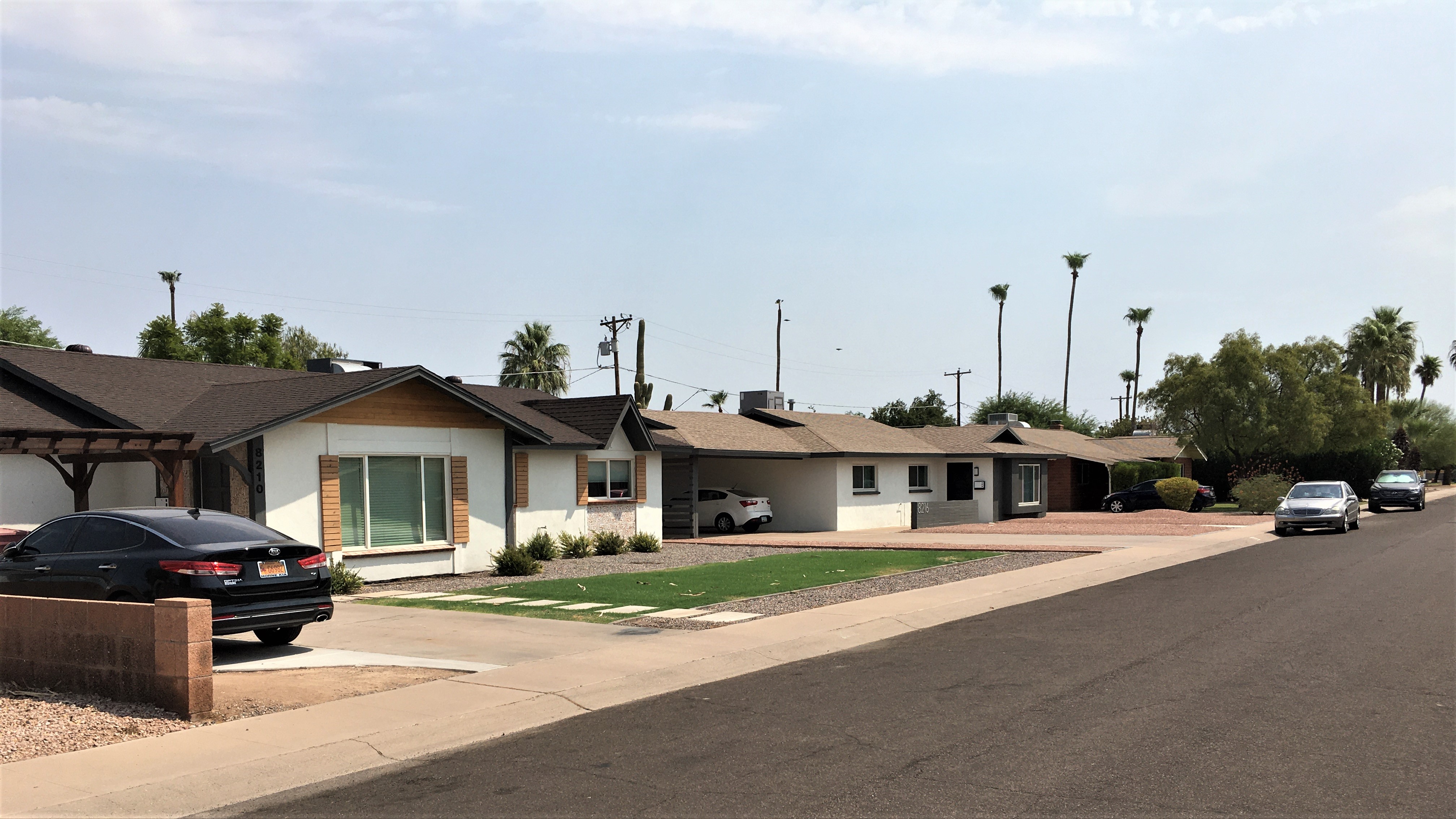 South Scottsdale
South Scottsdale where most homes are Mid Century Modern and are conveniently located near everything. Close to Sky Harbor Airport and Old Town Scottsdale where you'll never find enough time to hit every restaurant and bar in Old Town. Twentysomethings to Retirees all live in this area but the majority are singles and young families. Great parks, Dining/Nightlife, and Shopping at Fashion Square Mall will fill anyone's Beverly Hills lifestyle cravings.
Here are some links of homes that are currently for sale straight from the Scottsdale MLS
South Scottsdale Homes for Sale Up to $500,000
South Scottsdale Homes for Sale $500,000 to $1M
South Scottsdale Homes for Sale $1M & Up

North Scottsdale
North Scottsdale is where homes are larger for families and are close to most of the major businesses and employers in Scottsdale. Classy shopping like Scottsdale Quarter and Kierland Commons will entice any mover from a big city with outdoor shopping/dining and palm trees all around.
Homes in North Scottsdale
North Scottsdale Homes for Sale Up to $500,000
North Scottsdale Homes for Sale $500,000 to $1M
North Scottsdale Homes for Sale $1M & Up

Pinnacle Peak
The Pinnacle Peak area is the most exclusive area. Living in the peaceful desert with Hollywood style homes sprawled out all over the desert and mountains, people from all around the world own homes in this area. You might run into a celebrity or two as well. The homes are large, but you can still find a family home or condo in Pinnacle Peak as well. With some of the best hiking and biking in all of Scottsdale the adventurers will have plenty to do and the retirees will never get tired of the views.
Homes in Pinnacle Peak
Pinnacle Peak Homes for Sale Up to $500,000
Pinnacle Peak Homes for Sale $500,000 to $1M
Pinnacle Peak Homes for Sale $1M & Up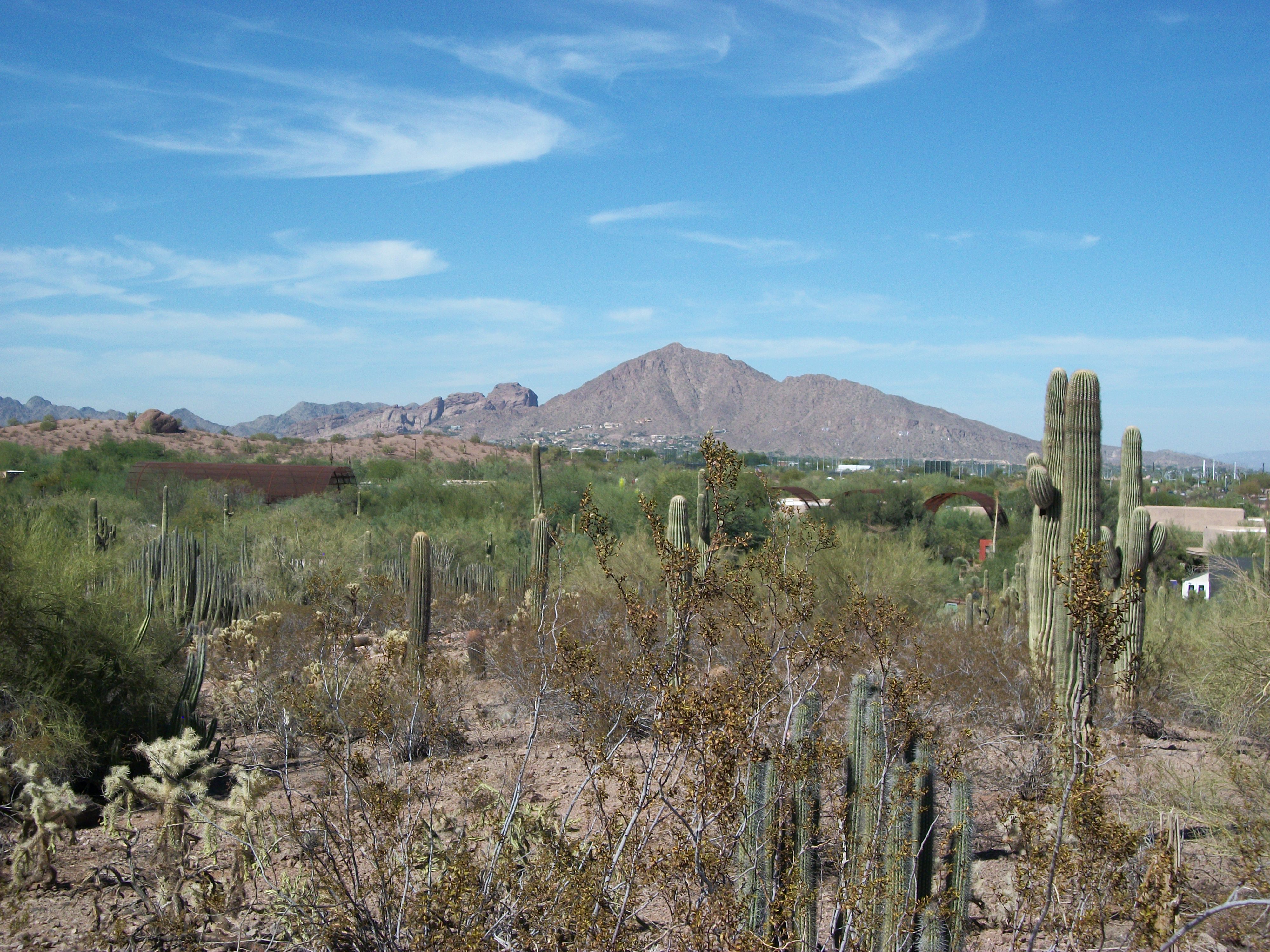 Hi I'm Branka from Branka Realty and whether you are now able to move because you can work from home and live anywhere or just ready to retire to endless sunshine, Scottsdale might be the right fit for you. If you are looking for the peaceful desert or trendy living in the center of everything Scottsdale has it all and everything in between.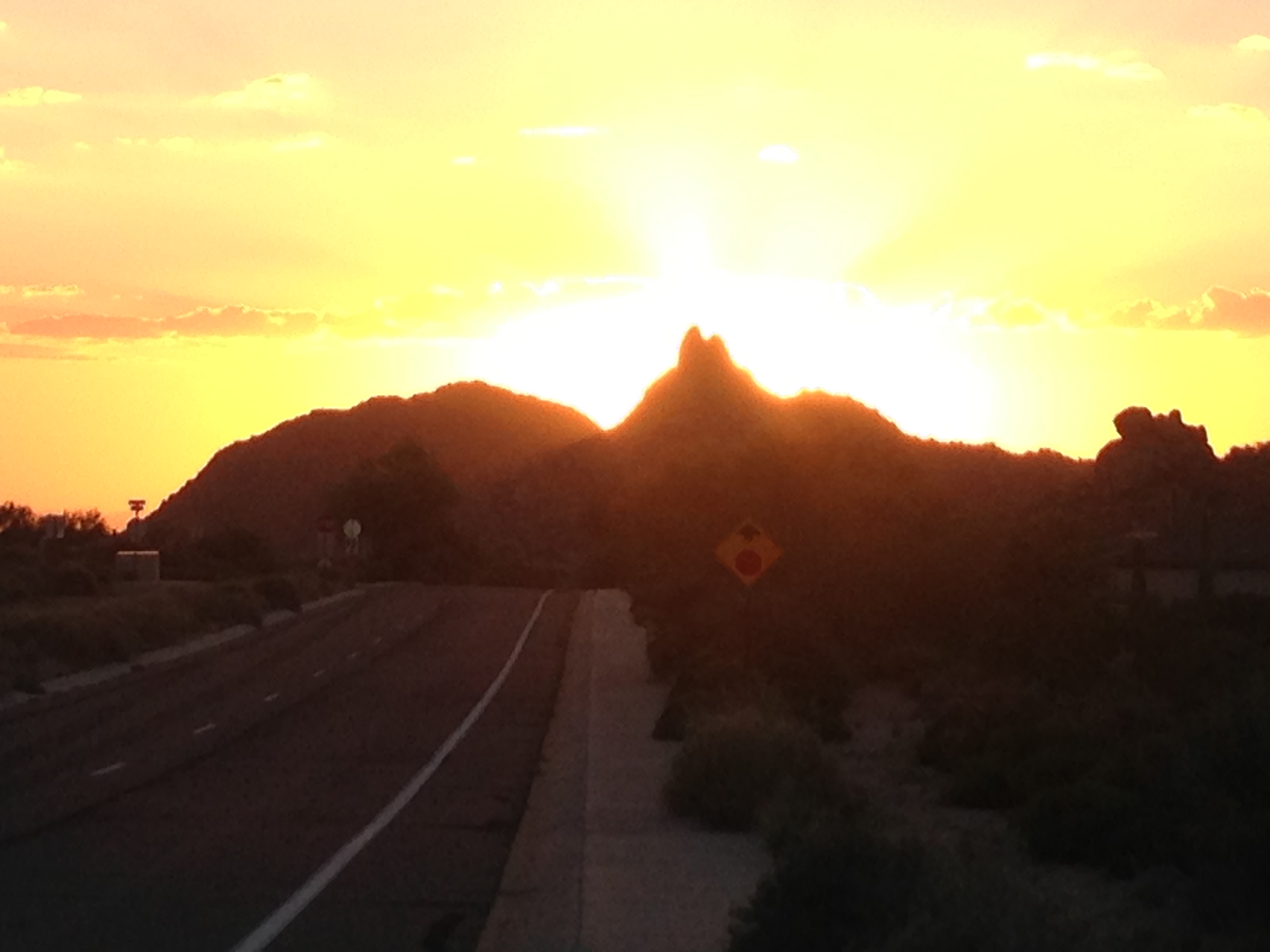 Great schools, endless restaurants, sports, and activities for every age all set where it never snows and the average temperatures are lows in the 60's and highs in the low 100 degree range. Let me stop here, "It's too Hot in Scottsdale" you might say. We really have only 2 really hot months and those are July and August. Let me ask you a question. What do you do during those months when it's hot where you live? Sit in Air Conditioning? Yes, that's what we do too. But you can still drive in it and planes can take off and land during those temperatures where maybe where you live when you're stuck inside during the freezing winter you have to deal with ice and snow. We also cope with backyard resort style pools, plenty of water parks, and plenty of inside activities. You can even live in the mountains of North Scottsdale where It is cooler.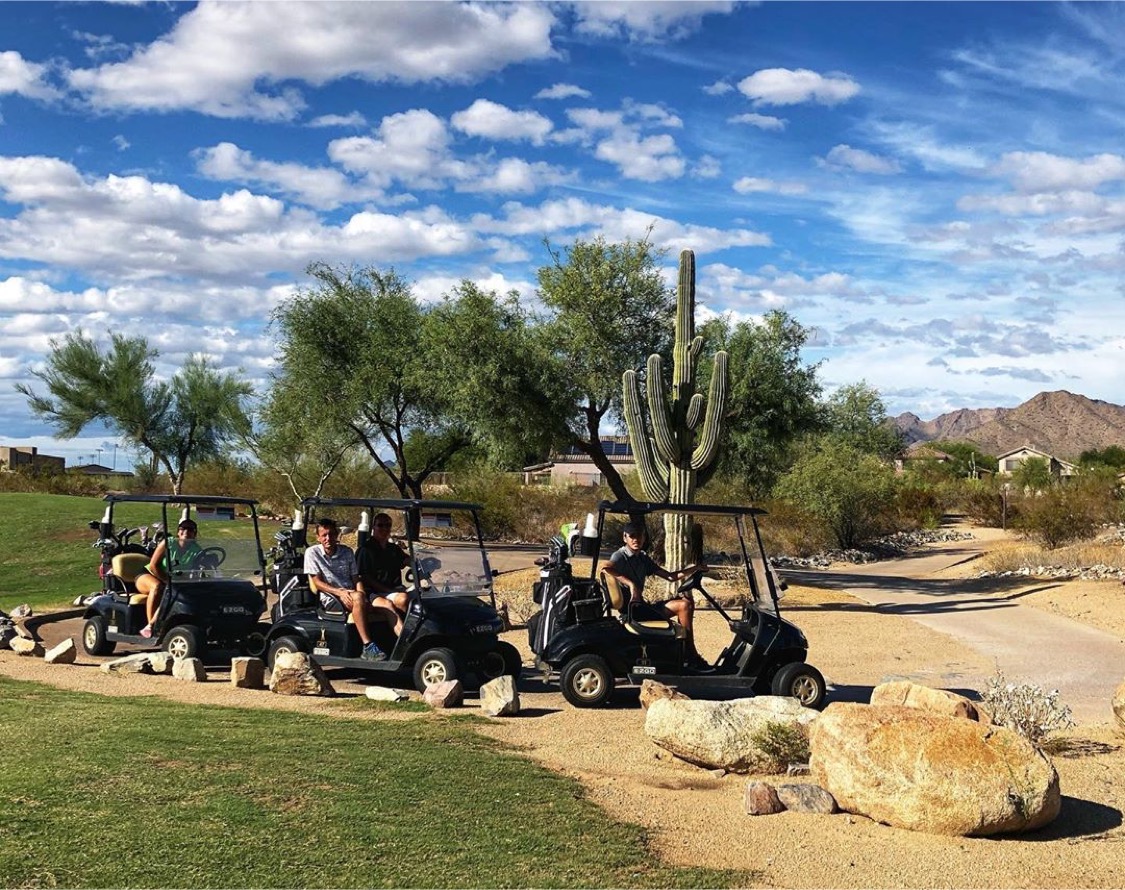 The other 10 months are in the 60 to 90 degrees range and you'll see smiles on everyone outside having fun hiking, biking, golfing, dining under the stars, or enjoying Las Vegas style nightlife.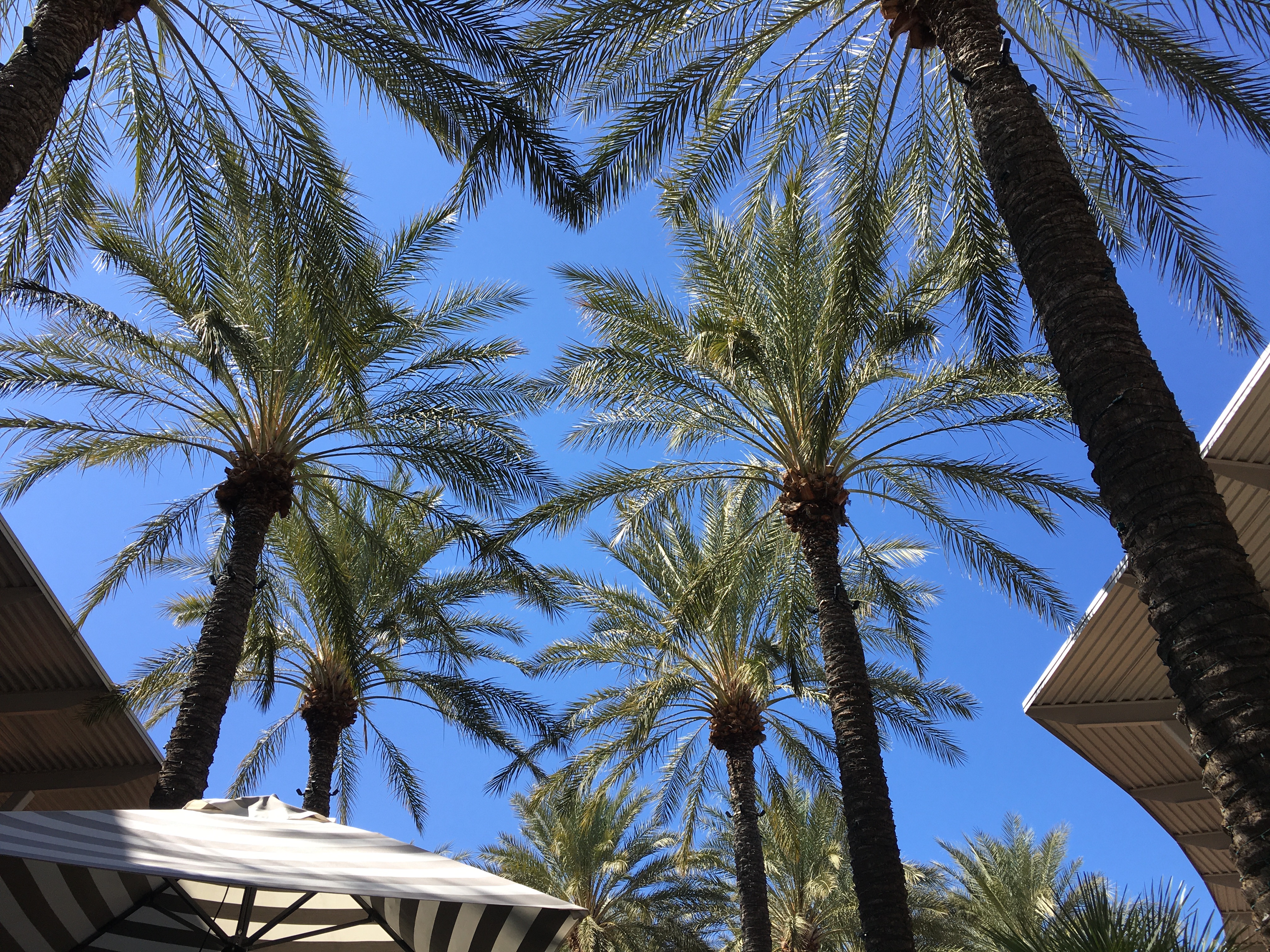 Branka Realty is here to help find your dream home!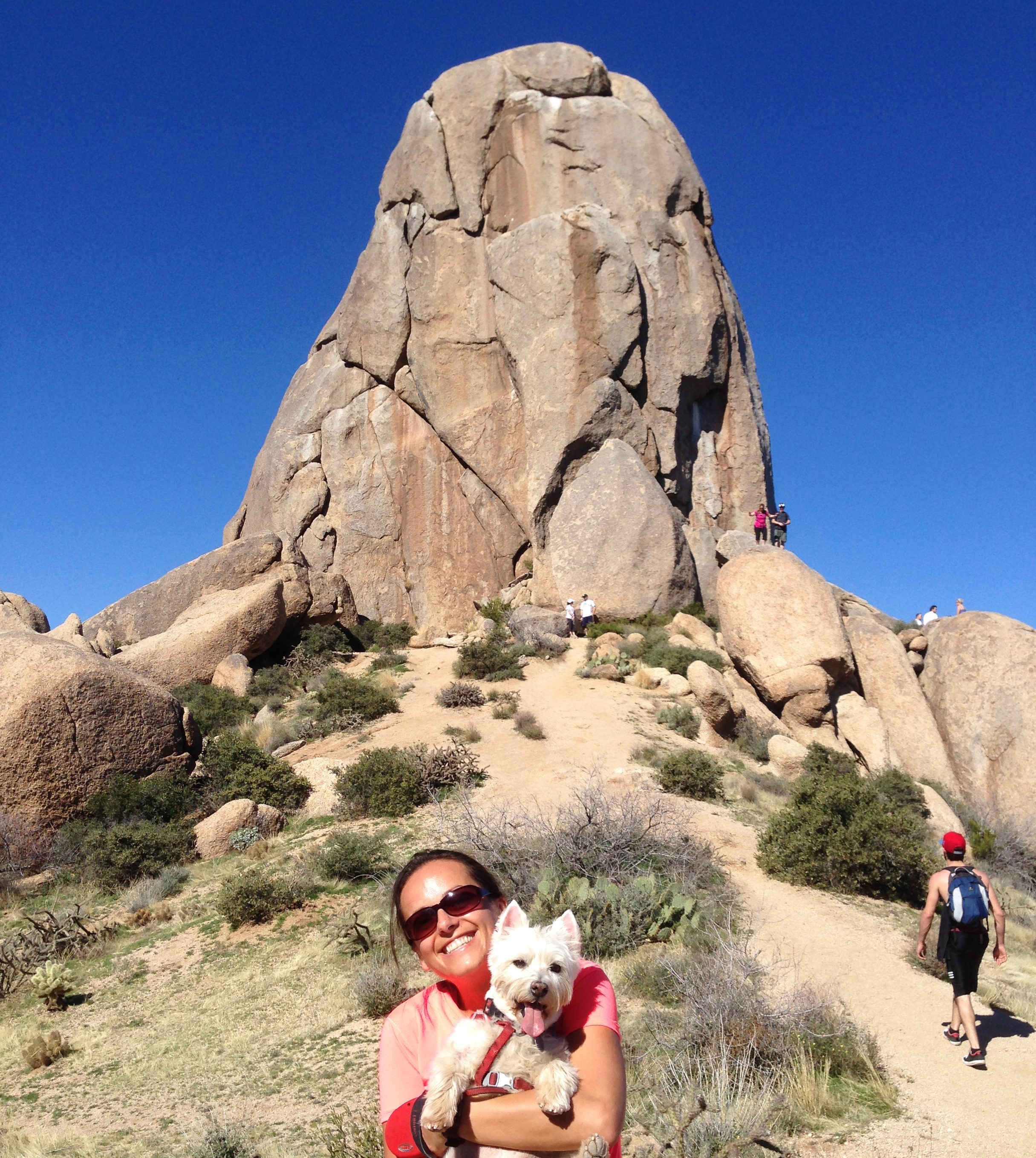 If you have any questions about my beautiful city I'd be happy to help answer them for you and if you are interested in moving and buying a home here in Scottsdale I'm here to help you find your dream home in the desert! Call or send me a message anytime. More information and videos are coming so stay tuned!