Virtual Home Tours – Sell Your Home Virtually

We suddenly have found ourselves in different times where maybe we do not want a lot of people in our home while selling. Buyers of homes may feel the same way about entering homes where sellers still live.
Virtual tours are becoming the go to way to sell a home these days, but most tours are not that good. Well, you have just discovered the greatest virtual real estate host right here.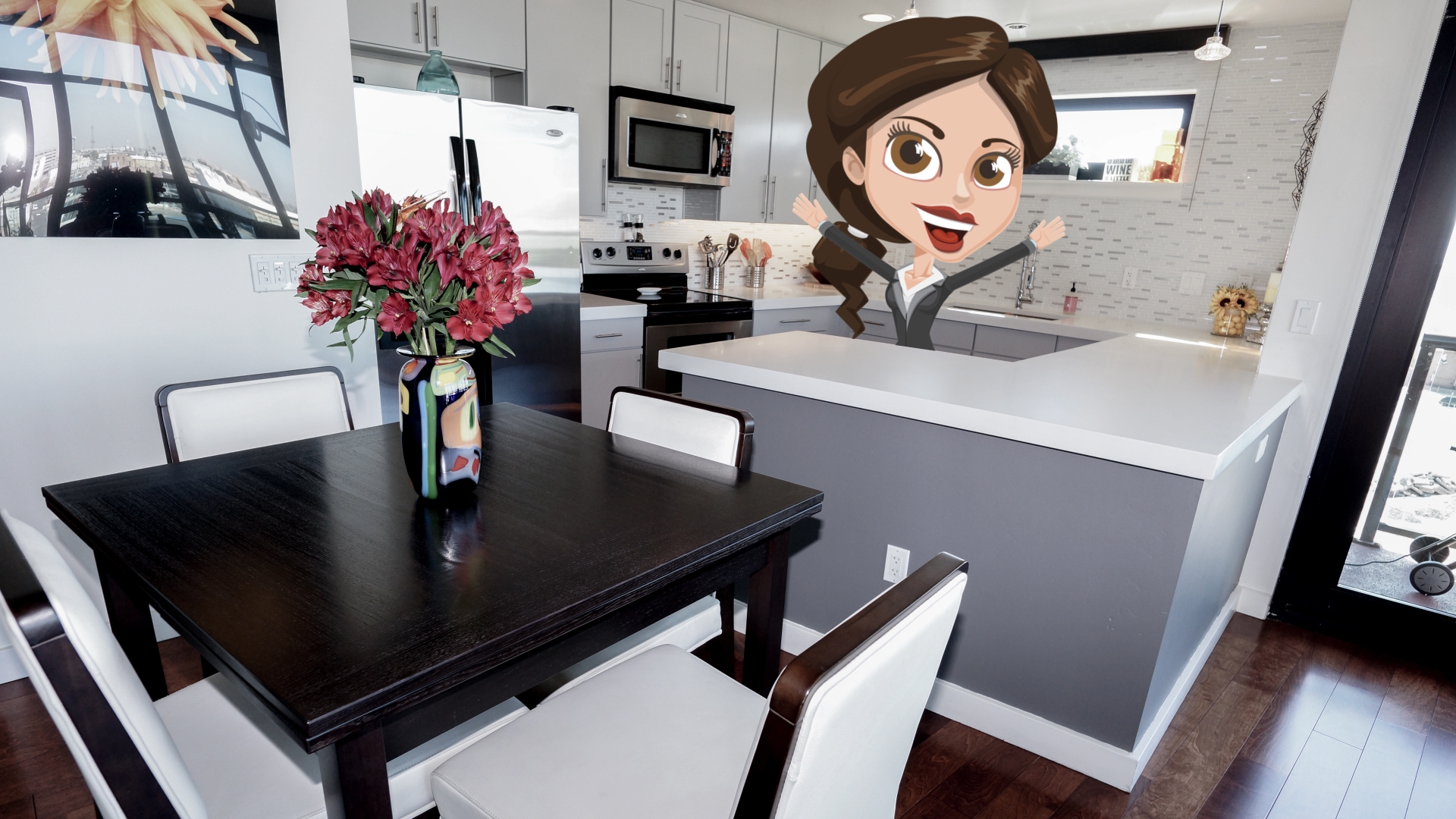 We have been doing animated home tours for a long time and they can even be done without someone entering your home. We can send our cutting edge photographer/videographer to your home (wearing a mask of course) and take some amazing shots of your home or we can talk you through how to just send us content you can take on your smart phone. In just a few days we can have your home for sale with your virtual host who will walk potential buyers through your home from the comforts of their home or on their smart phone.
Lessen the number of buyers coming through your home with our virtual tour real estate agent. As a bonus you will not have to keep your home show ready all the time because we captured it at its best!
This cutting-edge media will amaze you and not to mention it is great on social media! Take a look at some samples here and contact us today to sell your home fast, the innovative way by limiting social contact.