Sell your home with Cutting Edge Content through social media
You hear about the power of social media, but we can show you what that means. Video content is in so much demand right now and home television shows like the one's on HGTV are extremely popular.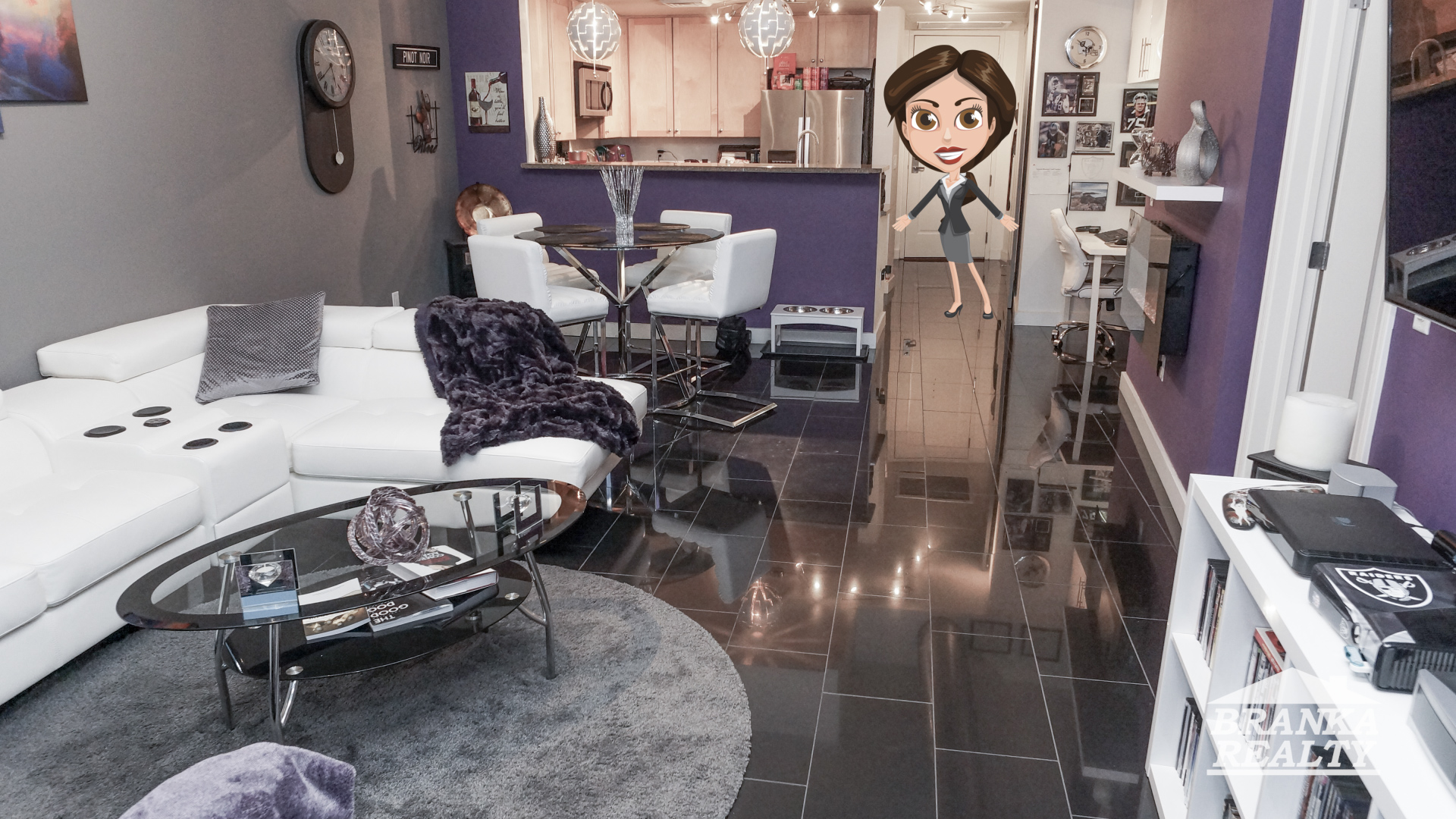 What if we can sell your home just the same by tapping into all this popularity of these home shows? Home shows have a host, display beautiful video walkthroughs, and have excitement and flair to catch the audience's attention. That is exactly what we are doing on social media. Our animated host will walk through your home and show every amazing detail of your home, something pictures and basic listings can't get fully across.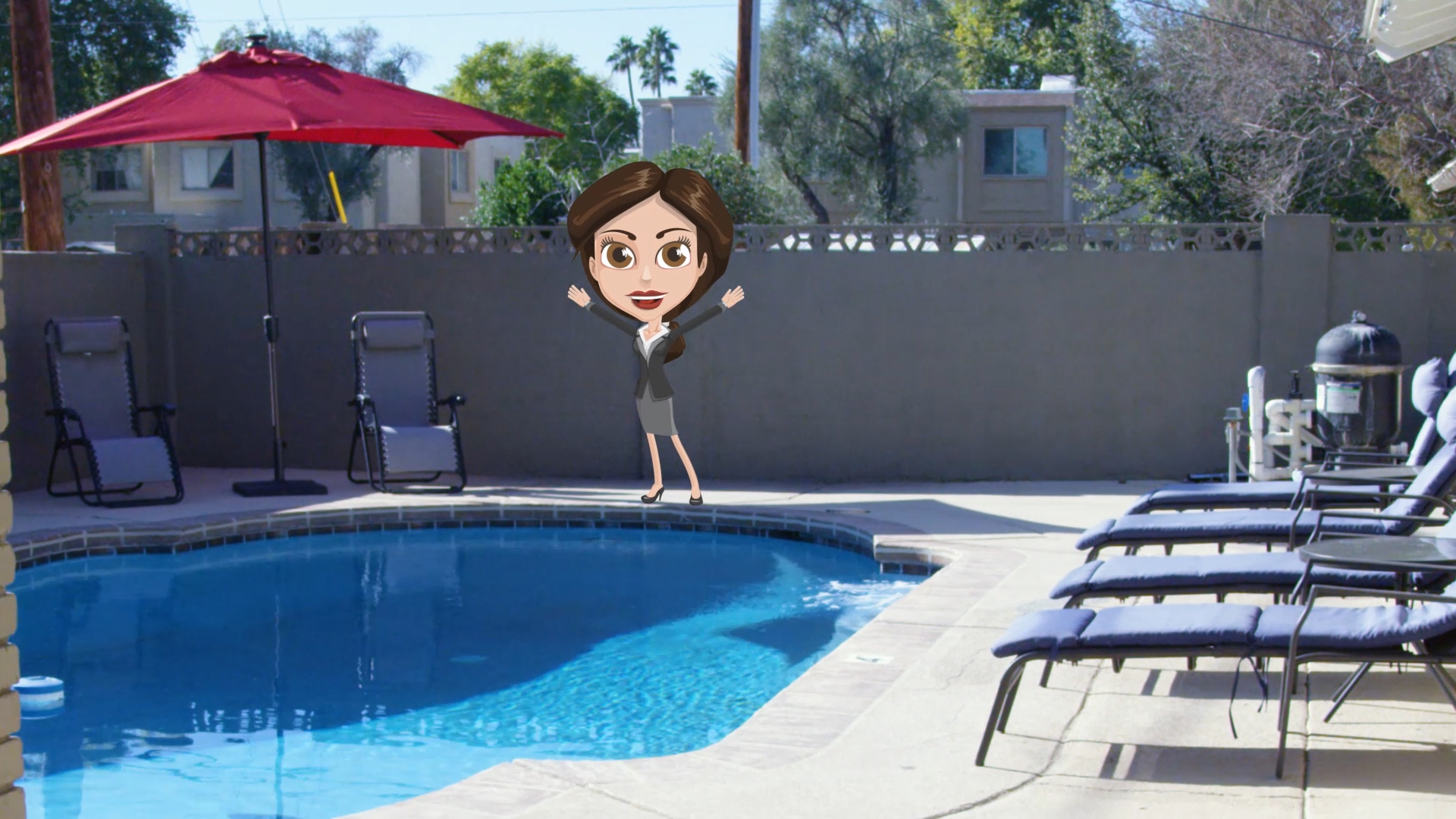 Times are changing and the old traditional ways of selling a home for top dollar are beginning to wear with too much competition. No one is selling homes like this and that is what makes us unique of all the competition.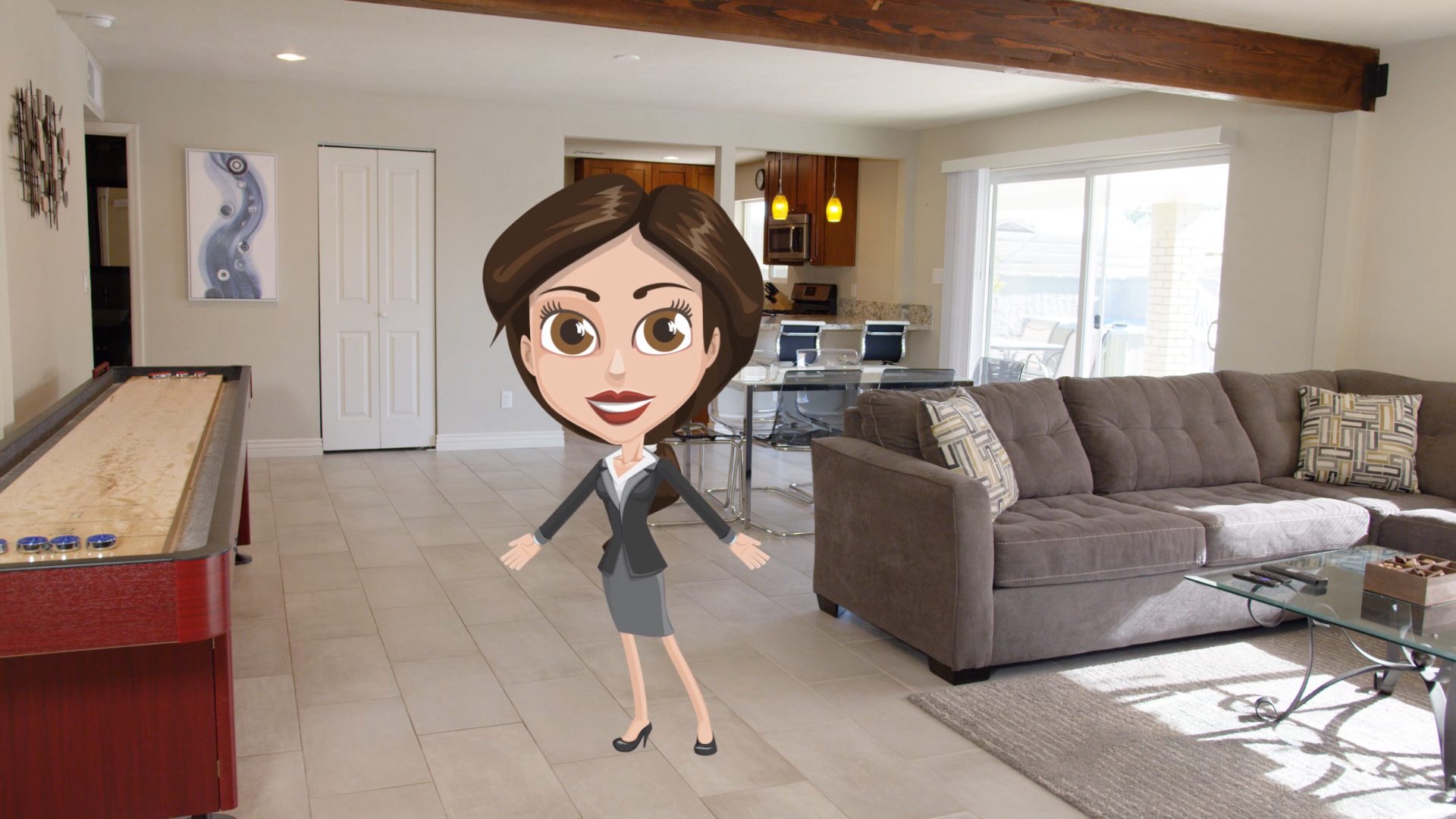 Here is what you'll get from us:
A captivating video of your home with our animated host
We'll publish your video on all the social media platforms
We'll run strategic ads on the social media platform that we think will get you the most exposure for your particular home even if it's targeting out of town buyers in different states or even Canada.
All the same MLS exposure as other agents but with professional photos as a bonus.
All these extras come at no additional cost to the home seller. Feel free to contact us to learn more about this new way to sell your home.
Here are a few example videos from our clients.